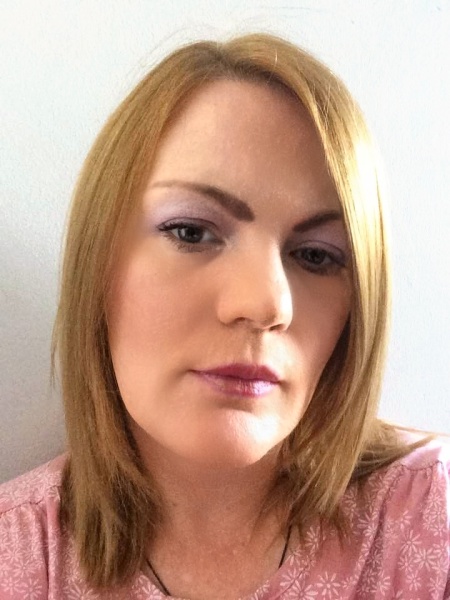 I have always been a Medium. With very early childhood memories of visits form those in the Spirit World. My Mediumship was awakened in 2003 directly after the passing of my third child Ben. In the years that followed saw me develop different styles of mediumship naturally.
Mediumship takes years to develop and as I have trained mainly under the light of my Spirit Team they have had to work around my commitments to my family and other parts of my life. I love the gentle blend we have and over the years I have provided connections for people to their loved ones in spirt through the usage of my strong clairaudient and clairsentient abilities. I am a member of the SNU and I am working through some training under their umbrella. 
In the past 3 years my natural ability to blend deeply with the Spirit World through deep trance emerged. This now rare form of mediumship allows Spirits to communicate directly through me which can be very moving. Trance is where I am most comfortable with Spirit and where I know I can make a difference in the lives of others. I look forward to perhaps seeing you at one of my demonstrations.